Come and join us at Flash Pack
Looking for your dream career in travel? Take a look at our current available roles and apply today
Friendship profoundly improves our emotional well being, sense of belonging, purpose and levels of happiness. Everyone wants more human connection but making new friends is really hard. That's why Flash Pack is on a mission to create 1 million meaningful friendships across the globe, using the power of travel and technology.
Our platform connects solo travellers in their 30s and 40s to enjoy authentic, stylish and rewarding adventures together. In a world that increasingly plays out behind screens, we facilitate authentic friendships between people at the same life-stage. We are solving a unique problem for a prominent niche with our global brand appeal. Over 60% of our customers now come from outside the UK, and the potential for growth is limitless.
We launched in 2014 to shake up the travel industry. Our aim is to revolutionise the outdated image of the group travel sector with an on-point and aspirational lifestyle brand experience.
Pre-Covid, we were a high-growth, mid-stage start-up with proven product-market fit in over 15 global markets. Customers who travelled with us LOVED it and we were growing really fast as a result. The last 18 months have been a journey but we're back with the support of fantastic venture capitalists and have massive plans for global expansion in 2022 and beyond.

Workplace & Culture
We look for people who share our values and can add to our culture. Our Culture is centred around high performance, high conviction and humility. We value teamwork over grandiosity, great questions over corporate euphemisms and autonomy over conformity. We care deeply about surrounding ourselves with ambitious, exceptional but humble individuals and believe that our culture is our greatest advantage against our competitors as well as thriving as the industry changes.
Our Values
Customer, Team, Self

You seek what is best for Flash Pack before yourself or your group. Service is the foundation on which this business is built and we believe a culture that fosters non-ego, servant leadership is a truly differentiated advantage that can only be built on trust.

Growth Mindset

We compete in a hyper-competitive industry where benchmarking against competitors is the norm. We're looking for people who want to set the benchmark rather than celebrate incremental improvements over the competition.

Simplify, Focus, Execute

We value simplicity over complexity. We strive to ruthlessly prioritise. We say no to many things so we can focus on the things that are truly meaningful to us. Bias-to-action and avoid analysis-paralysis. Focus on great results rather than on process.

Humility

No A'holes please, this includes staff and customers. We bring together exceptional individuals but we optimise for the best team outcome. There is no individual bigger than the team and we don't tolerate egotistical or selfish behaviour. Be self-critical, welcome feedback, continuously experiment and seek perspectives and solutions from outside the company.

Embrace the Adventure

Yes we stole this from Airbnb! To us this means embracing challenges, use feedback and learn from failures and mistakes rather than dwell on them. Be a curious and a continuous learner, focus on bettering oneself and your team rather than protecting oneself.
Perks & Benefits
(Benefits may differ in international countries)

25 days annual leave, 8 bank holidays plus an extra day off on your birthday - that's 34 days in total

The opportunity to travel and experience a Flash Pack trip

If you like to travel, we're pretty good at that. We will support you to live and work abroad for 1 month of the year

Generous Maternity leave - up to 16 weeks full pay

Generous Paternity leave - up to 4 weeks

Up to 5% matched pension contribution

Trailblazer total pay transparency and Stock options that mean something

Quarterly company-wide socials in London, and regular spontaneous work events

A diverse and inclusive team, with people who will enrich your life

Remote-Flexible working for tailored work-life balance

Unlimited mental health therapy and wellbeing support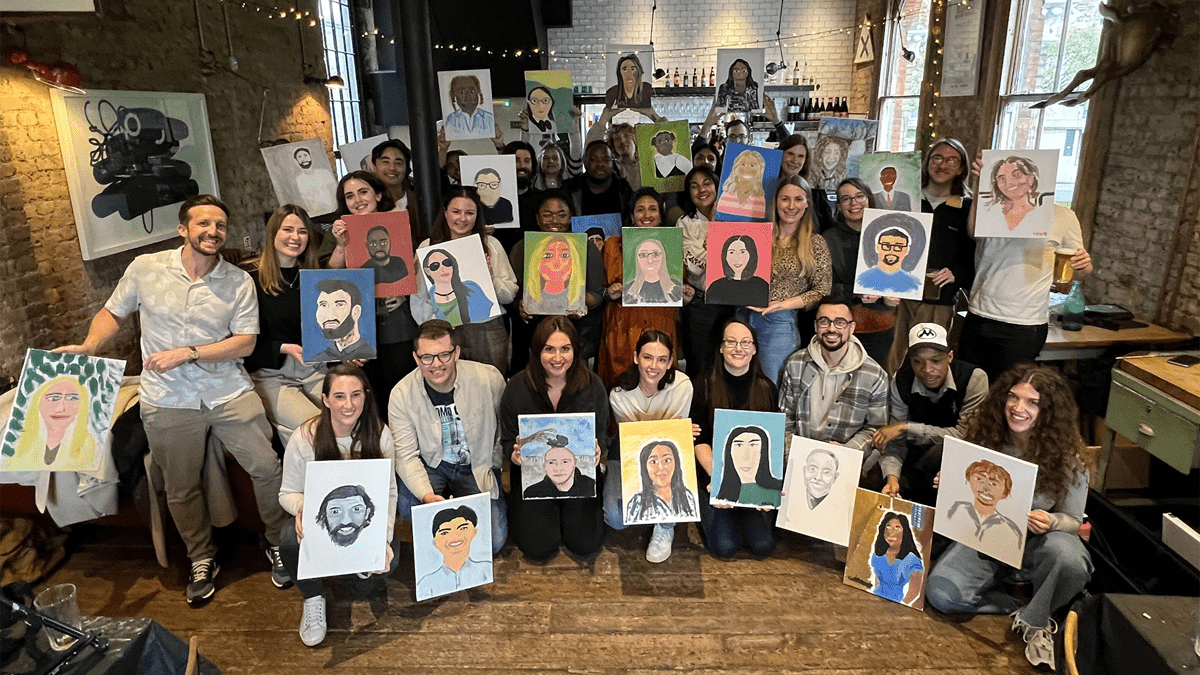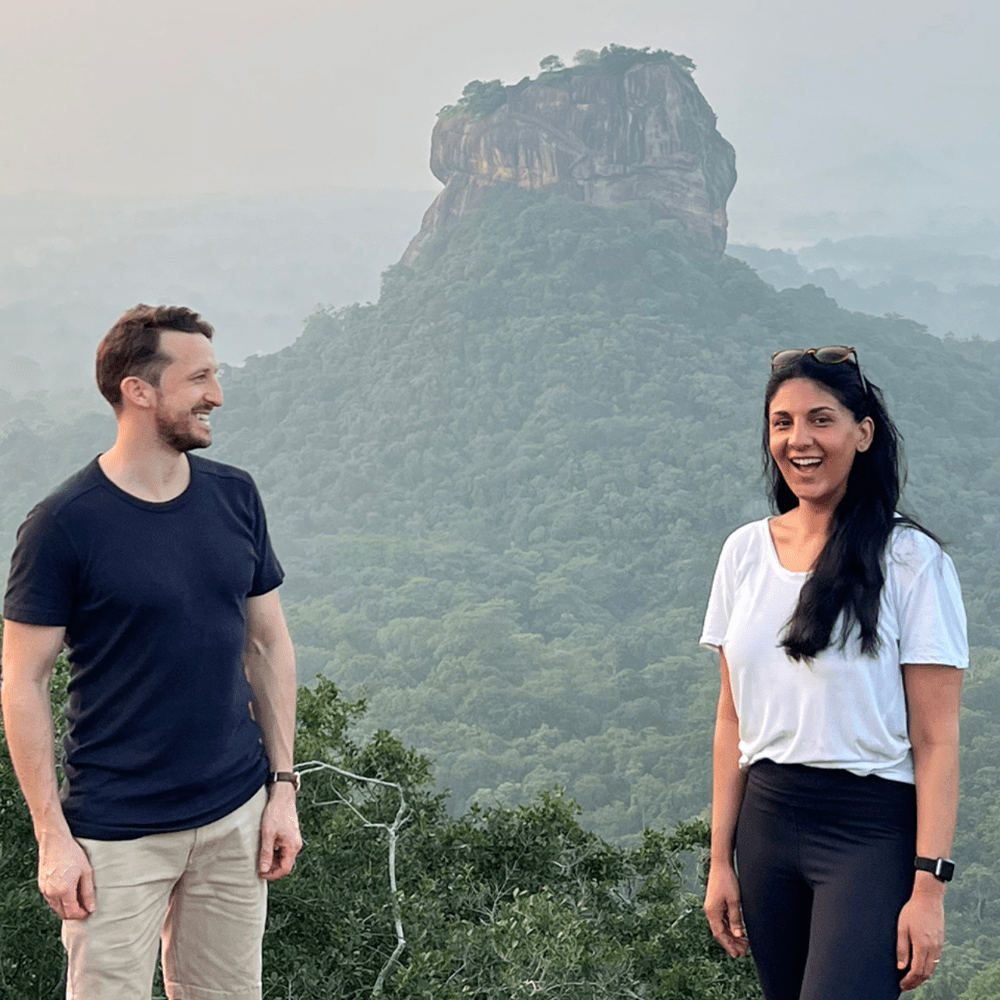 Diverse and inclusive team is incredibly important to us. As we rebuild Flash Pack post-pandemic we'll be focused on promoting self-education through our anti-racism and anti-sexism reading list and building diversity and inclusion into the company hiring, performance and progression framework. We have trail-blazed a totally transparent compensation calculator to eradicate any kind of pay gap in our company. If you would like to talk to us about these efforts, or have suggestions for how we can do better, we would love to hear from you.

We're a growing team and happy to make any accommodations we can for individual needs. If you have an additional accessibility or other requirement we haven't considered, we will do our best to adapt and make sure your needs are met.

About Flash Pack
Boutique group adventures for solo travellers in their 30s & 40s.
Your people. Your adventure.
Already working at Flash Pack?
Let's recruit together and find your next colleague.